5개월만에 3000명 회원돌파 500쌍의 커플 탄생!! 글로벌한 소개팅 앱, 싱글투밍글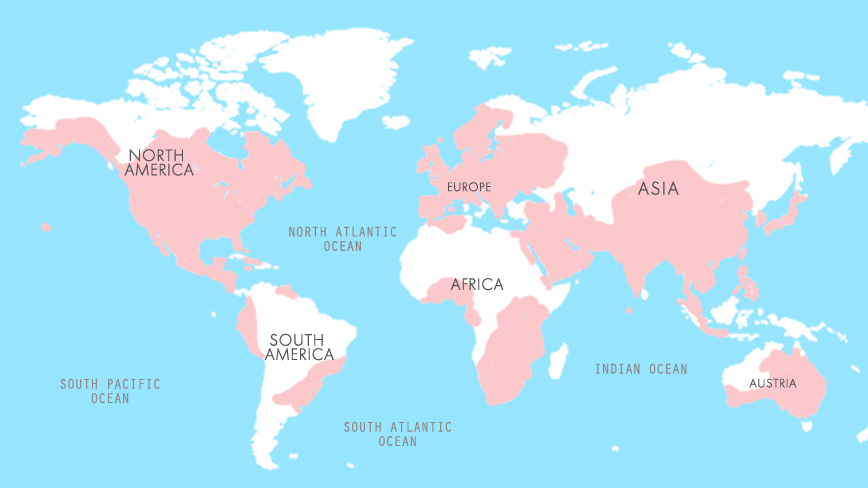 Single to mingle users around the world, colored in pink.
Single to Mingle
Verification System
Proudly introduce our verification system. This will help you to meet trustworthy partners through verifying Nationality, Age, Job, and School.
*Those users with verified information would have special marks on their profile.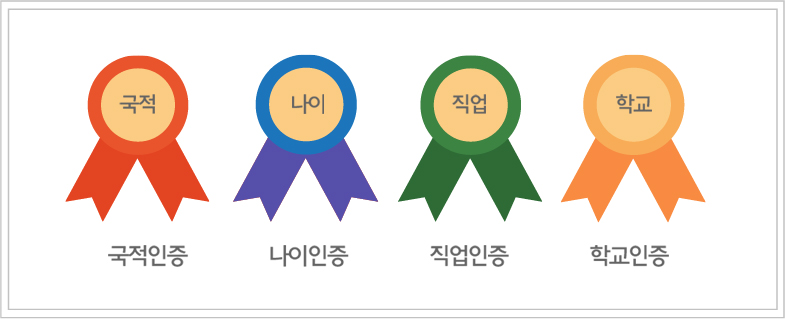 Preview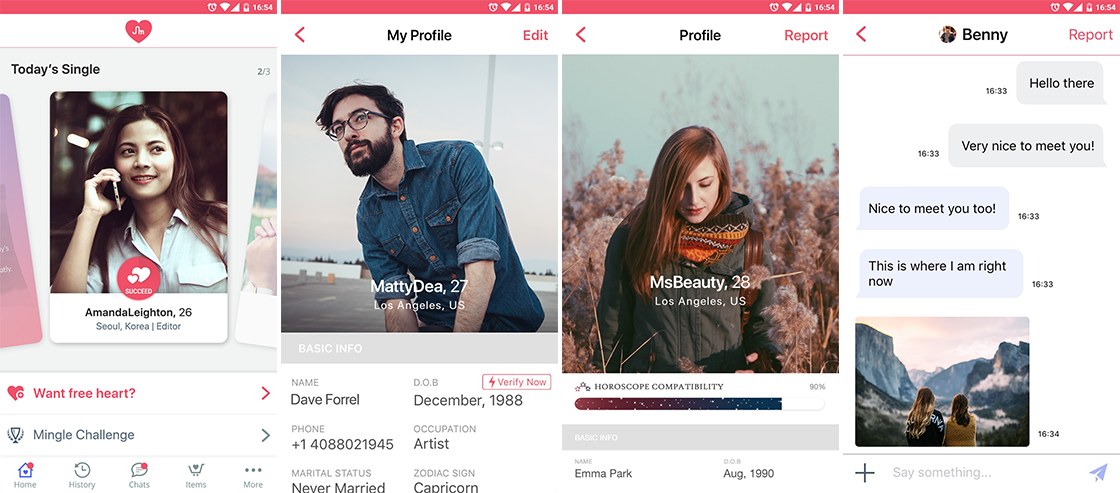 App Store
Single to Mingle
검색